Alaska Real Estate
Lenders
I believe these lenders to be some of the best in the business.
I have the utmost confidence that they do the job well and on time.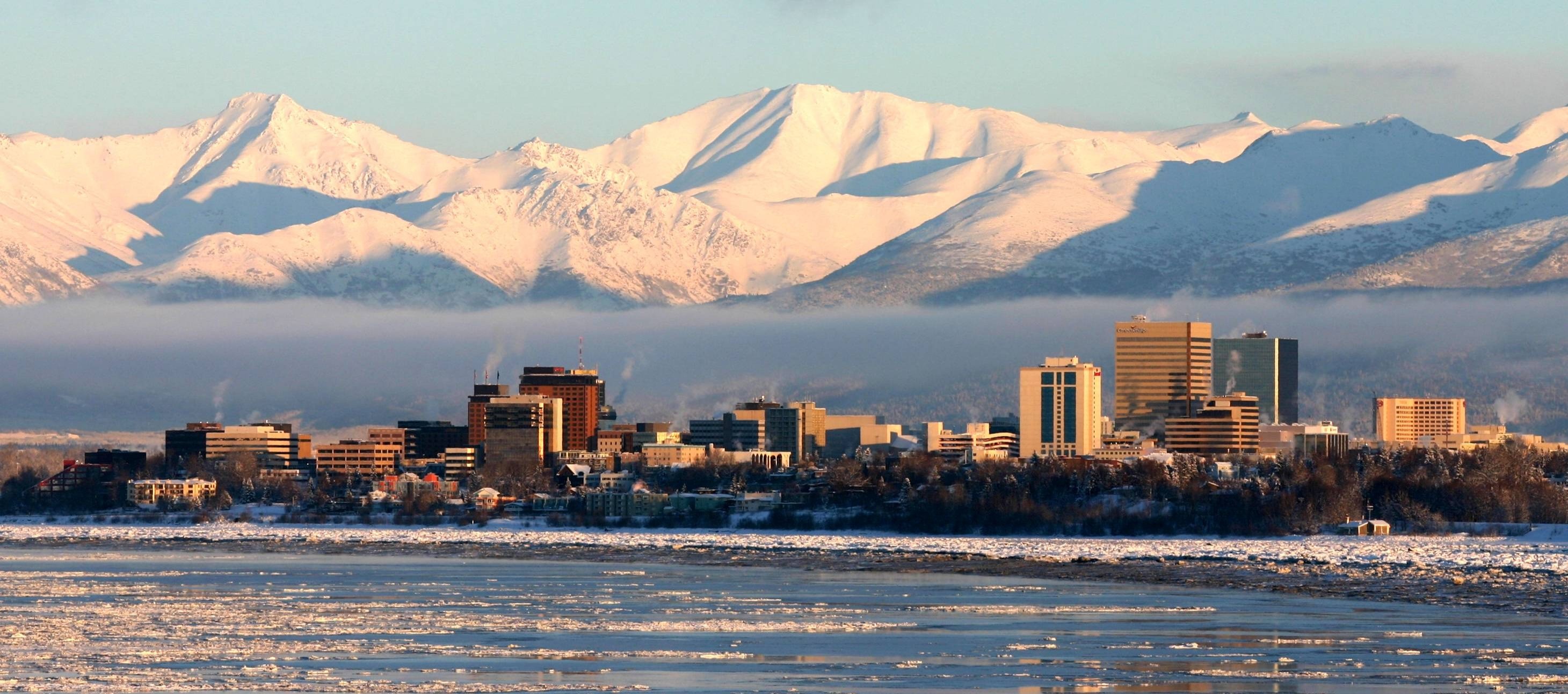 LANEYA WILKES
NMLSR ID 406195
WELLS FARGO HOME MORTGAGE
907-864-3104 Direct
907-244-8073 Cell
Laneya.S.wilkes@wellsfargo.com
https://www.wfhm.com/loans/laneya-wilkes/index.page
RYAN BERRY
NMLS #203379
NEW AMERICAN FUNDING-NMLS ID#6606
602-720-7885 Direct
907-720-8885 Cell
https:/www.newamericanagent.com/RyanBerry
RICHARD MANTYLA
NMLS #196418
RESIDENTIAL MORTGAGE-NMLS#167729
907-222-8833 Direct
907-230-4747 Cell
https://mantaylar.residentialmortgageonline.com
ESTEBAN TRUJILLO
NMLS#661890
RESIDENTIAL MORTGAGE
907-222-8856 Direct
907-406-5622 Cell
https://trujillo.residentialmortgageonline.com
"I cannot stress to you more the importatnce of using a local lender. If there is a problem you can always look them in the eye and find out what is going on. The lenders here also understand that Alaska can be very different in many ways."
- Manny